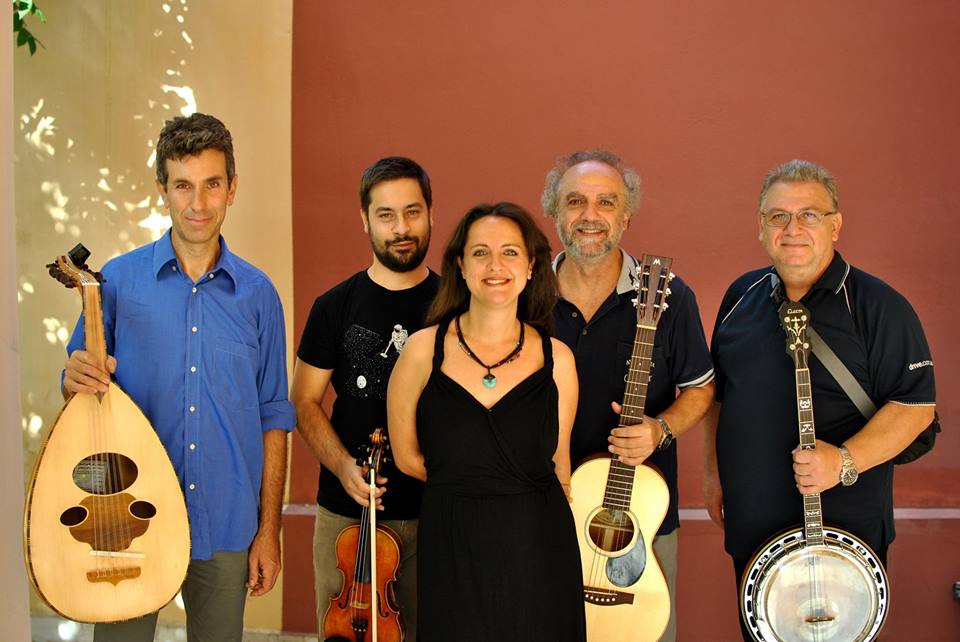 Apodimi Compania

| | |
| --- | --- |
| | 22/04/2017 |
| | 8:00 pm |
| | Melbourne |
| | Pan-Pontian Club |
Originating in Brunswick, in Melbourne and now resident in Athens, Greece for the past 22 years, Apodimi Compania is one of the leading exponents of Rebetika and Greek Folk Song and Dance music.
Apodimi offers its listeners an unparalleled opportunity to experience the musical flowering of rural Greece with its various regional styles of Folk music plus 20th century urban Greek music, which is Rebetika, or as it is more often called, "The Greek Blues".
Greek Folk music ranges from the songs and tunes of the Greek mainland to the haunting melodies of the Aegean islands, Crete, the coast of Asia Minor and as far north as the region of Thrace. Rebetika music relates to all aspects of city low-life, poor people telling of their lives on the fringes of society, singing songs of melancholy, bitterness, complaint, of love and yearning.